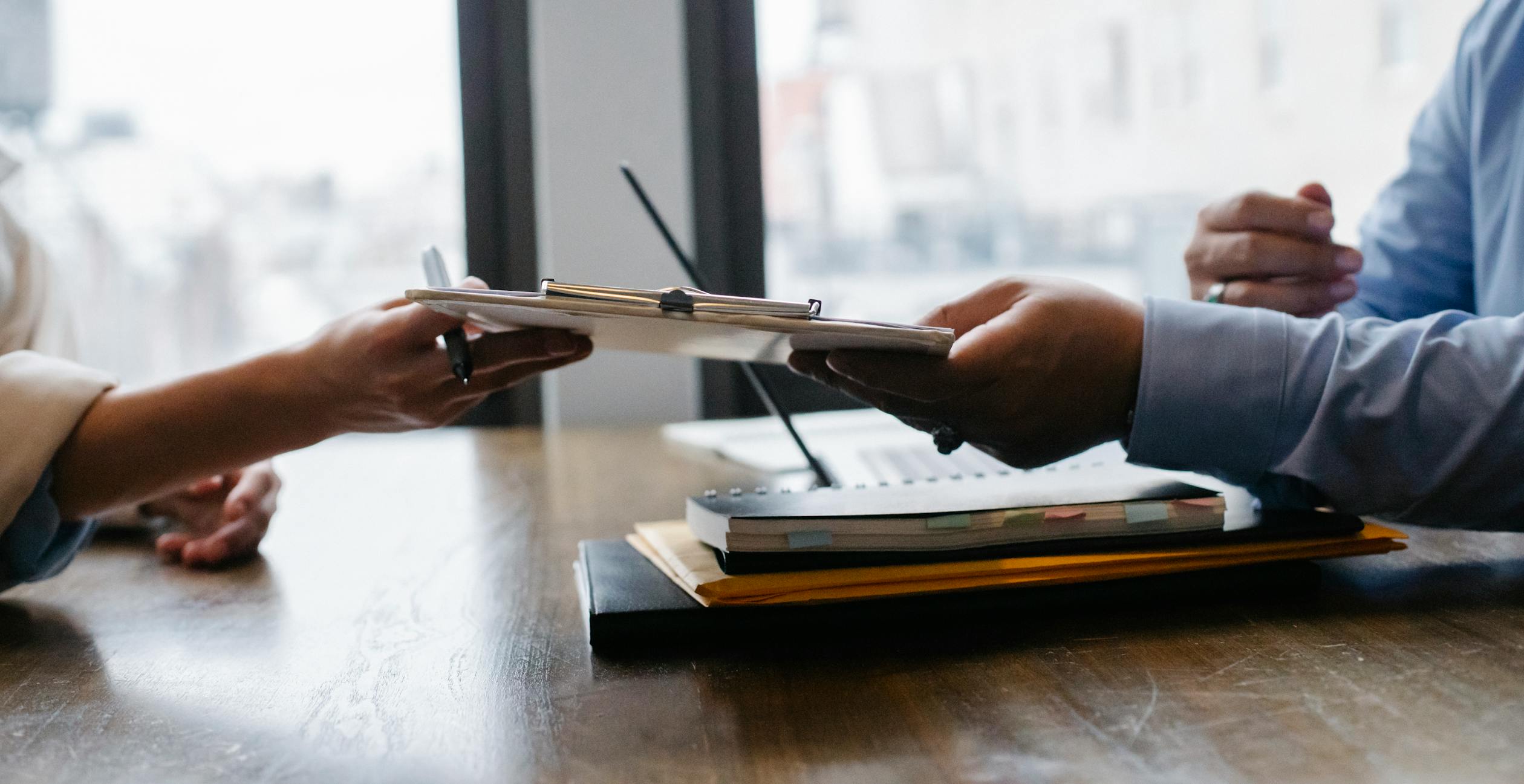 Are things not going as expected with your new hire? Do you think you've made a bad hiring decision? Finding the right talents isn't easy. After filling in your job opening with a new hire, it's easy to expect that things will go smoothly. Your new hire will take over their new responsibilities and start contributing to your business. Unfortunately, that's not always the case.
No matter how good a candidate may look on paper, it's not guaranteed that they're the right fit for the job. You'll only find out whether your new hire is the right hire once they start working with you.
As a business leader, it's important to realize that bad hiring decisions are bad business decisions. A single bad hire is a misstep in your recruitment. Why? Every single person you hire is a business investment in itself. The amount of recruitment, training, and salaries spent on a bad hire is money lost. An approximate of $240,000 according to the Undercover Recruiter.
To help you figure out if you have made the wrong hiring decision, take a look at these tell-tale signs of a bad hire.
#1 They Do Not Meet Job Expectations
Every job position comes with a set of expectations. Signing on to the job roles means there's an agreement that the new hire will be able to carry out the responsibilities entrusted to them. If your new employee starts work and doesn't deliver this could be a sign that they aren't right for the job.
#2 They Spread Negativity
A negative attitude can create a toxic workplace environment. As a leader, it's important to pay attention to how a new addition to the team could affect your current ecosystem.
The point of hiring new professionals for your team is to help strengthen your operations. New hires can add new ideas and perspectives that can help improve your business. However, there's a big difference between giving constructive criticism and just being negative. If things start to take a sour turn once someone new arrives, it might be time to take action.
#3 They Are Always Tardy
Running late to work happens once in a while. However, if tardiness has become a habit it's time to have a conversation with your new hire. Due to certain circumstances, there could be a valid reason for their tardiness.
Before making any serious decisions, it's important to hear them out and try to identify solutions together. If there aren't any legitimate reasons and they continue, this is a clear indicator that the employee doesn't respect company rules.
#4 They Don't Get Along with Their Colleagues
Creating a high-performing team means every person is an important asset to the operations. If your new hire joins and starts creating a rift within the team this will have an immediate downturn on their performance. To keep your current team in tip-top shape, it's important to cut off anyone that negatively impacts them.
#5 They Do Not Listen to Others
Another obvious sign of a bad hire keeps on making the same mistakes even after being spoken to. While it's normal to make mistakes at work, employees need to make the effort to improve.
If your new hire continuously ignores suggestions for improvement and repeatedly makes the same mistakes, this means that they don't take their job seriously. These new hires don't care about improving on their work or being a contributing member of the team.
So, you made a bad hire. Now what?
Did any of these signs sound familiar? While it's frustrating to admit that you made a bad business move, it's important to realize that this isn't the end all be all. Hiring the wrong people happens. The important thing is how you handle things. If you start noticing major red flags from your new hires, the best thing to do is try to lessen the costs.
Not only are bad hires a waste of money but they can also cost you your team. Before things get out of hand, assess the situation and if necessary, let your new hire go.